Decoys, Shorebirds, and Decorative Carvings
HANDCRAFTED BY STEVE BRETTELL
"During the winter months, Steve can be found in his Little River Decoys woodworking shop nestled in Biddeford, Maine. His carving work is highly sought after by both collectors and hunters alike."
SCROLL DOWN FOR INFORMATION ON IN-SEASON FISHING CHARTERS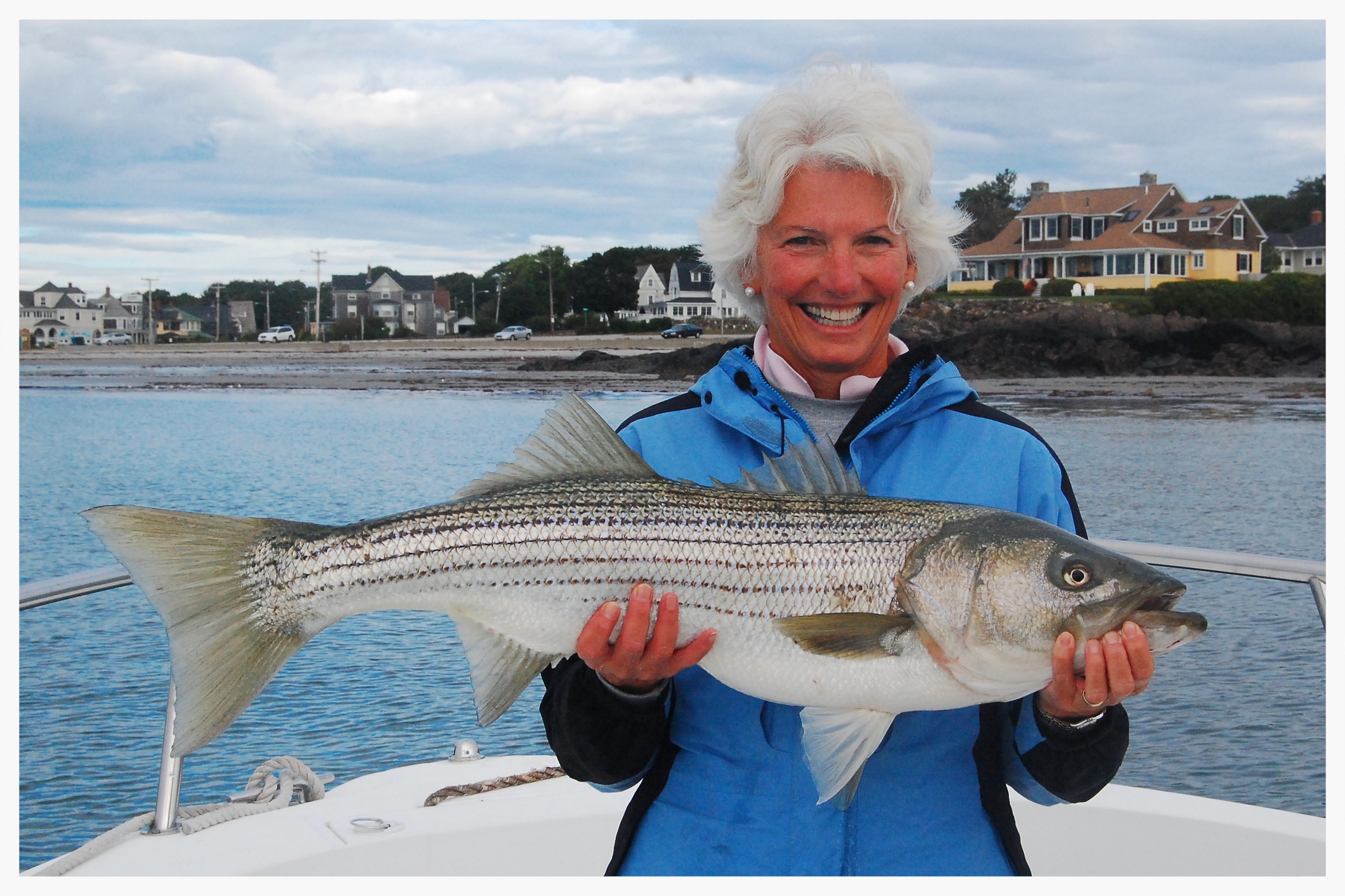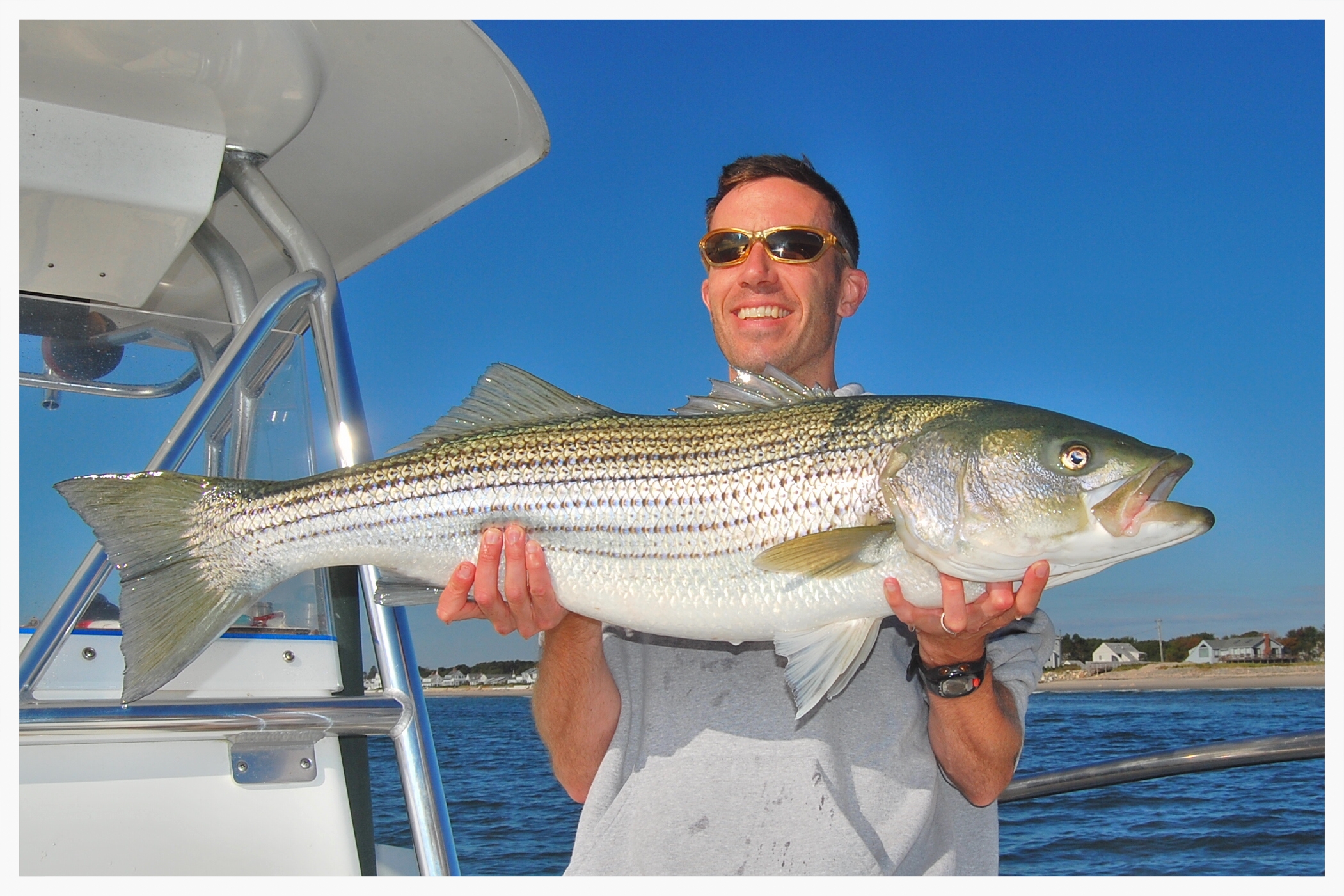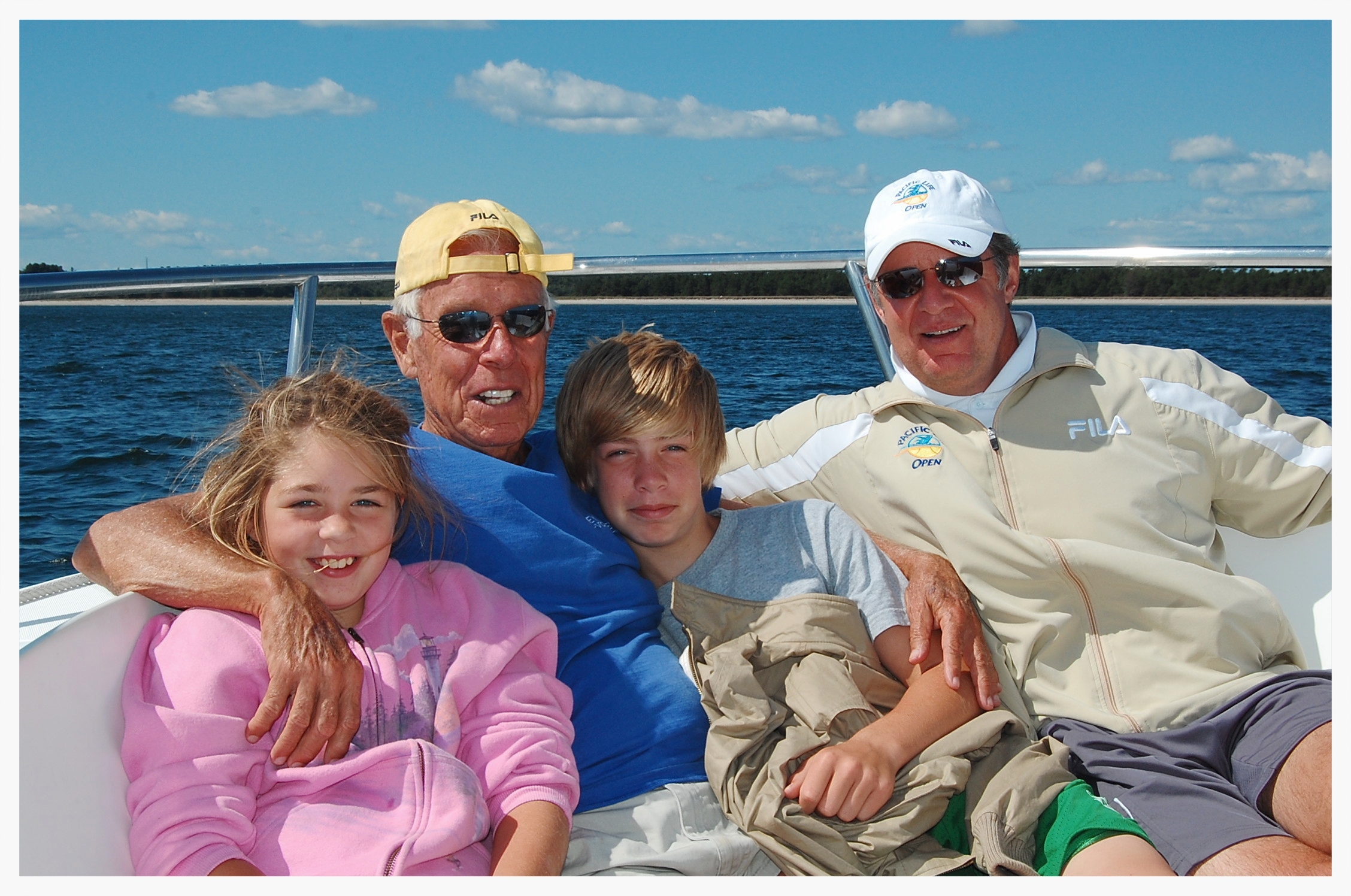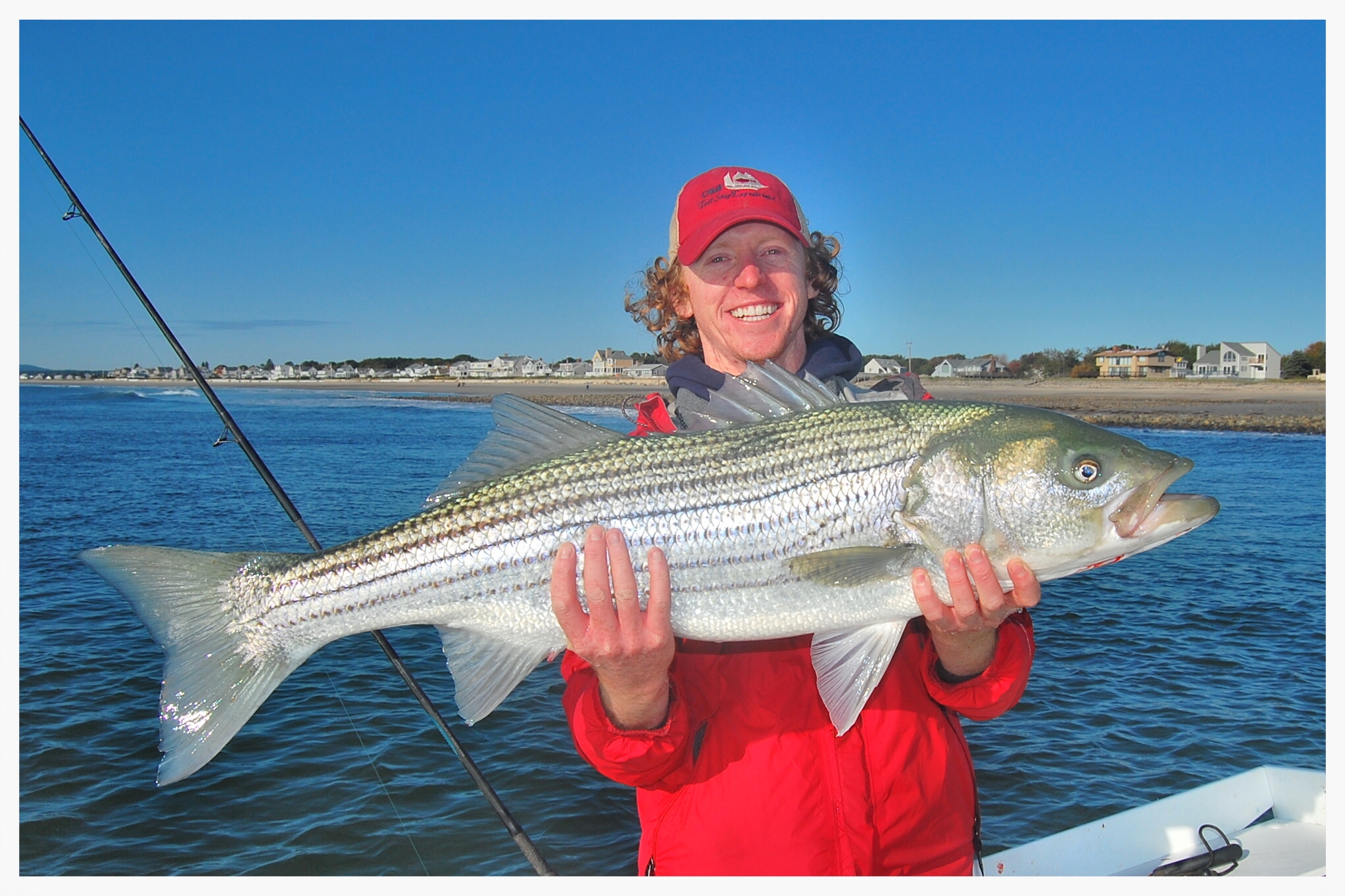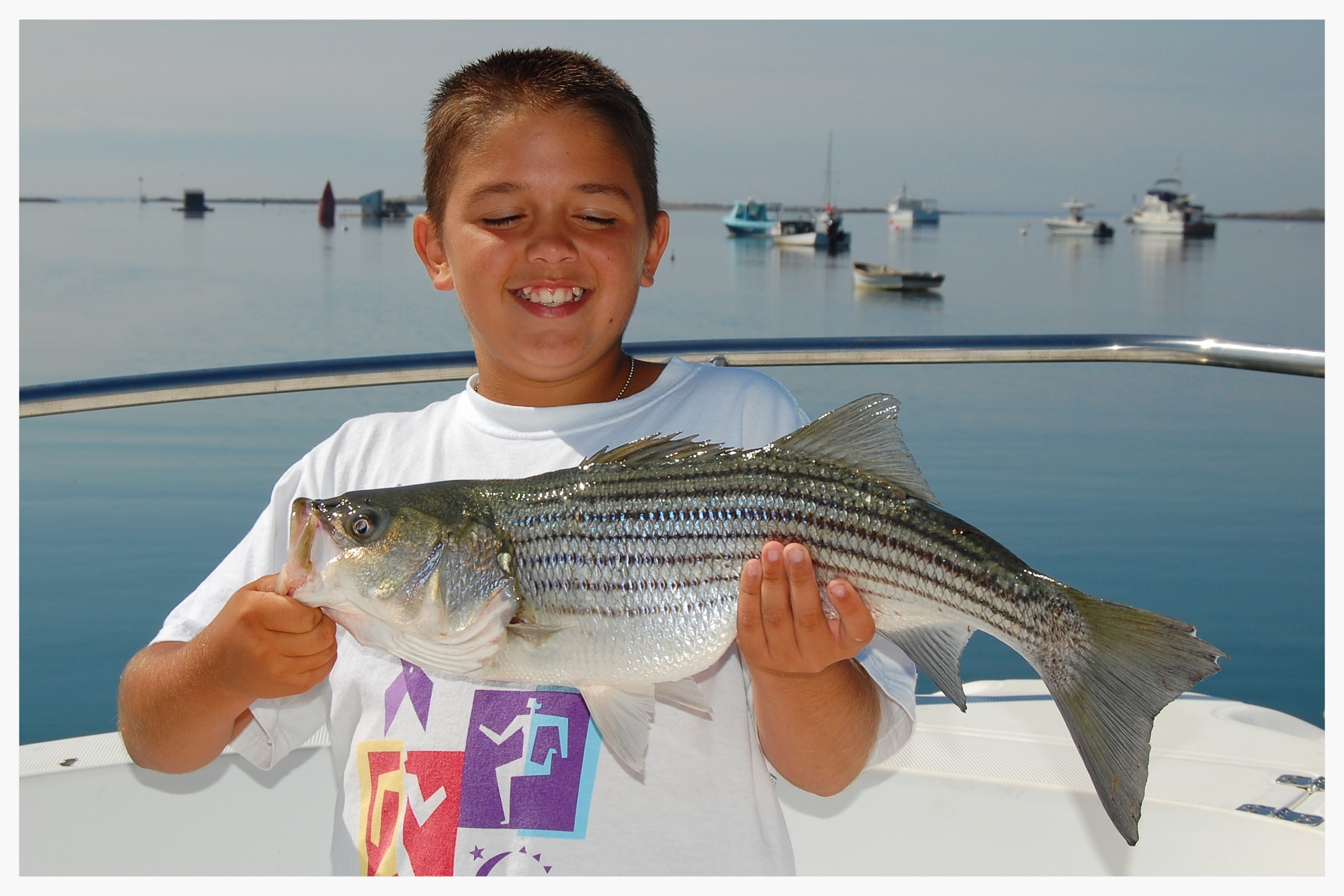 "There's no better way to experience Kennebunkport than by boat. Our striper fishing charter with Steve Brettell was the highlight of my vacation in Maine."
— RANDY FROM VERMONT
CALL STEVE FOR THE QUICKEST RESPONSE (207) 468-1015